Global Tech is the registered trade mark, commenced its operations in the year 2009 with the ambition of providing the best quality of service available to the Shipping and offshore Industry.
We are focused in providing a comprehensive range of IT services, Communication and Navigation. All the services are highly credible, reliable, timely executed and client centric.
We also deal into sales and services and after sales service support for a wide range of Marine, Navigational, Communication and Automation. Our Technical team across India is highly qualified and can carry out supply, installation and Commissioning & Repairs of various equipment's and Radio surveys on behalf of class Authorities.
Our mission is to provide high-quality, extremely value added services through strong relationships with our customers. In pursuit of our goal, we are driven by a set of closely held values and business principles. More importantly, we are focused on learning and continuously improving our capabilities to drive improvements in quality and productivity.
Why Global Tech?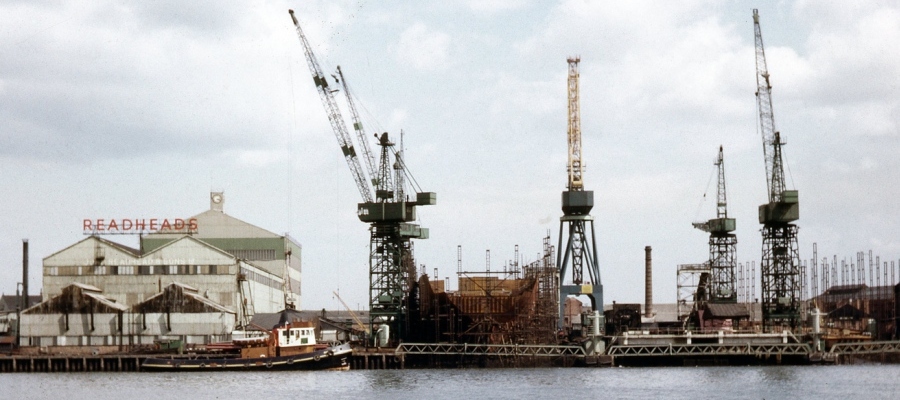 Quality systems procedures are well placed.
Trained and Experienced Engineers.
Offering cost effective solutions with latest Technology.
Maintaining stocks of spares / consumables for equipment's for Supply & Service
Service with commitment and customer satisfaction & Quality that you can Trust.
Best Solution for Maritime and Navigation segment.